Contact us directly
Do you prefer to contact us directly? You can reach us via phone or e-mail with the following number and e-mail address.
Address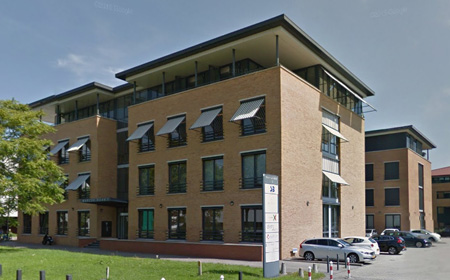 Visiting address | Directions
Marconibaan 1b
3439 MR
Nieuwegein
Postal address PO Box 549
3430 AM Nieuwegein
Contact
You can send us your question through the following form. We will contact you as soon as possible.