Flexbrain is your HR partner
Do you require a flexible layer to accommodate temporary projects, times of peak demand, maternity leave, or prolonged illnesses? Do you also need to quickly scale up or down depending on the market conditions? Then Flexbrain is your HR partner. We provide you with professional HR services (Temporary placement/Payroll).
You stay in control of the recruitment of employees. We employ the employee you selected with a temporary employment contract. We are responsible for all employment matters, such as the payment of obligatory pension contributions, payroll taxes and severance pay, taking care of everything regarding illness, occupational disability and education, and the best effort obligation regarding redeployment.
Your benefits:
5,5 years of flexible contracts
All employer risks hedged
Predictable costs
Our portal is easy to use
Knowledge partner in laws and regulations
Application of the collective agreement for temporary employees
ABP, StiPP or bpfBOUW pension fund
The essence of Flexbrain
You want professional employees, but also need maximum flexibility. Discover the many benefits of Flexbrain.
View the essence of Flexbrain in 90 seconds.
Tailor-made is our normal
We are a part of multiple pension funds
Correct employment practices take top priority at Flexbrain We provide tailor-made services when drawing up the employment contract. We will determine the employment terms and matching pension together, while ensuring that the employee receives at least the same salary as a permanent employee on the same salary scale. By default, the employee takes part in the StiPP pension fund, for employees within the flexible employment sector. For employees working in the government and education sectors, we are part of the National Civil Pension Fund (ABP) and for employees working in the building sector, we are part of the bpfBOUW pension fund.
Temporary employment contract, with or without a temporary employment clause
The employment contract is a temporary employment contract, with or without a temporary employment clause. A temporary employment contract with a temporary employment clause means that the end date is flexible and it is possible for both client and employee to cancel the contract prematurely. A temporary employment contract without a temporary employment clause is a secondment agreement for a fixed period. Here, Flexbrain has an obligation to pay for the agreed number of hours within the contract period.
You can determine the terms and conditions, we will take care of the rest.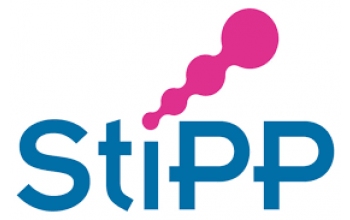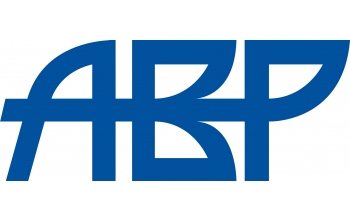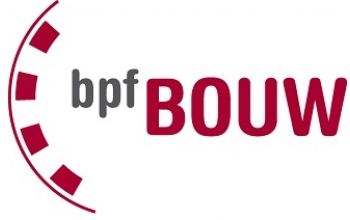 My Flexbrain
To help us take care of your needs and concerns, we use an online portal and a mobile application. You can use the portal and the mobile application to register new employees, implement (contractual) changes and approve the worked hours and expenses. In addition, you will find all kinds of useful information in the portal including the total number of employees, function types and rates. In addition, you can register your vacancies and search for a suitable candidate for your vacancy.
I would like to become a client. How does it work?
Every day we aim for top quality and excellent service, i.e. elite HR services. Would you like to use our services? It only takes four easy steps. You can quickly and easily register with Flexbrain. We maintain a close relationship with our clients. For that reason, we also like to get to know you personally.
Would you like to register as a client at Flexbrain? You can enter your information here
After we have received your information, we will contact you by phone
3. After registration you will immediately be able to sign up an employee
Your standard contact at Flexbrain will visit you for a personal acquaintance
People are what matters
Relieving concerns is our profession. We believe in talent. The personal approach is important to us. That is why we maintain a close relationship with our clients and employees, and we will familiarise ourselves with your (tailor-made) needs. We always go the extra mile to ensure that everyone is satisfied and that we explain everything thoroughly in advance. Meaning full transparency, a lot of personal contact and do what you say.'
Choose the convenience of Flexbrain
Do you need flexibility in your company? We can take over all employment matters. You work with the employees that you select, we will take care of the rest. Want to know what Flexbrain can do for you? Let's meet!
Make an appointment